Plumbing
Choose a full-service energy provider that will help keep your household running smoothly. Wood's Heating Service understands that your plumbing system and appliances play a huge role your family's day-to-day life. That is why it is essential to make sure that they are properly maintained and, in the event of a breakdown, repaired quickly and correctly. We're proud to serve our Rhode Island service area with plumbing and appliance repair services with the same caliber of quality our heating and cooling customers know and love.
An Experienced Team That You Can Count On
When a surprise leak or clogged sink interrupts your day, do you know who to call for quick, efficient, and affordable service? Our service team has the skills and experience to solve a wide range of common plumbing issues. Whether you're facing a small drip or a major piping malfunction, they are prepared to accurately diagnose and repair the problem cleanly and effectively. Thinking about a remodeling project? We can help with that too!
Wood's Heating plumbing services include:
Repairs
Fixture Replacement
Bathroom Remodeling
Water Heater Service
Sump Pumps
And more!
See why our Rhode Island residents choose Wood's Heating Service to meet all of their home comfort and plumbing needs.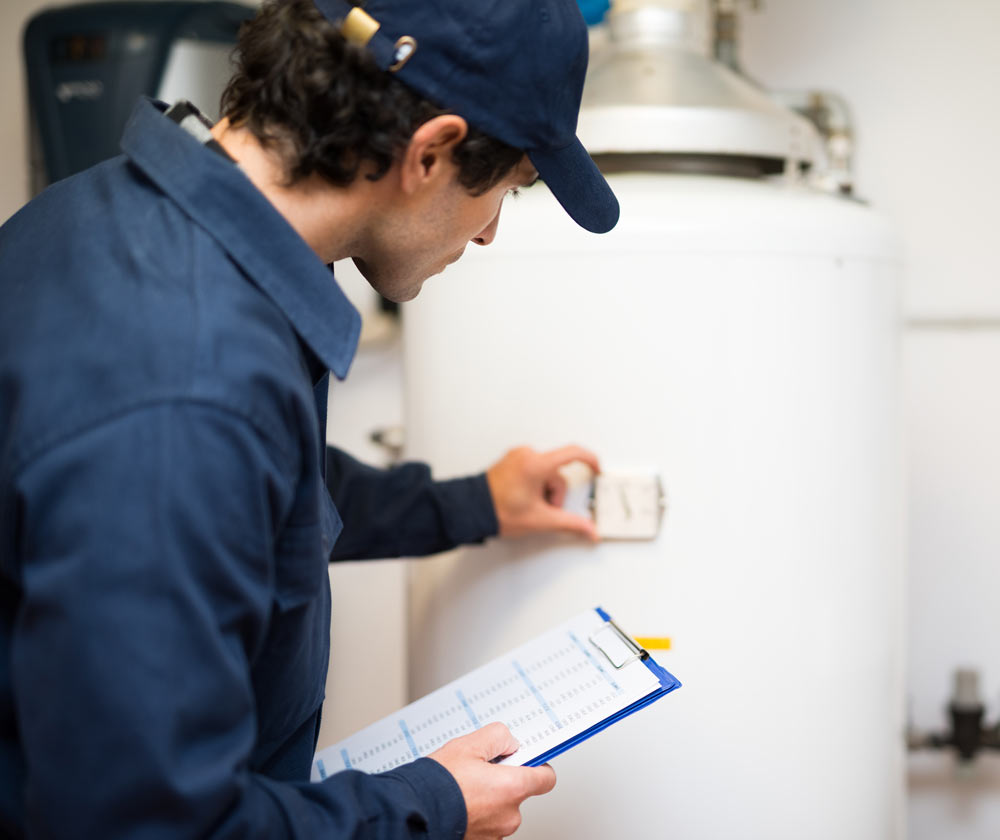 ---
What Our Customers Are Saying
"Since my husband and I are both active, the last thing I want to worry about is my heat. I appreciate not having to check my tank constantly or worry about who is coming into my house. And anytime I've had a problem, it's been taken care of quickly, without costing me an arm and a leg. If that's what you mean by full service, it's worth every penny."
Martha Shapiro